John Kiely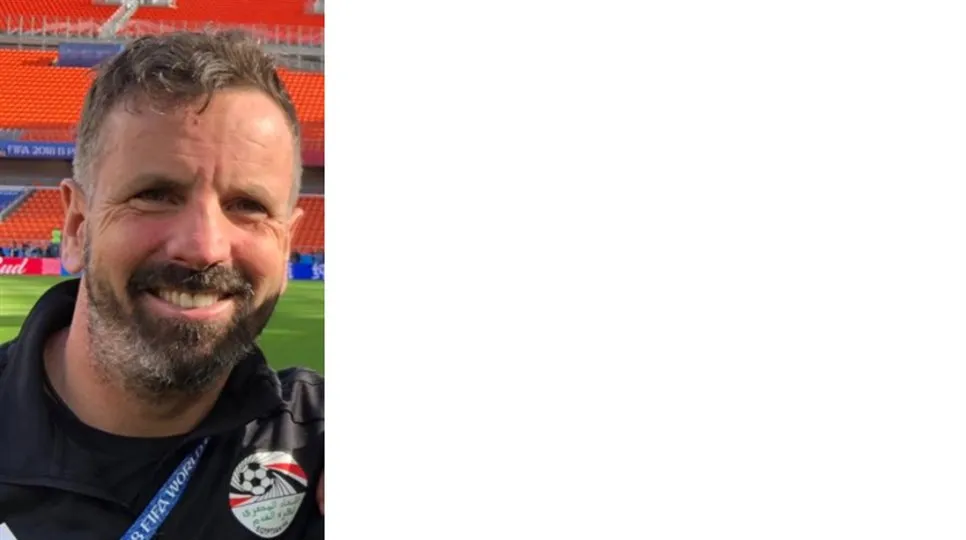 John has worked in a variety of roles across different sports and organisations over the years and has professional experience from the 2018 FIFA Football (Soccer) World Cup, the 2015 Rugby World Cup, the 2008 Olympics, the 2004 Paralympics and both junior and senior IAAF Athletics World Championships.
He has worked with various Olympic and World Championship medalists across a range of sports, including squash player Laura Massaro (World Champion, 2013), triple jumper Phillips Idowu (World Championship Silver, 2011; European Gold, 2010; World Championship Gold, 2009; Olympic Silver, 2008), and high jumper Germaine Mason (Olympic Silver, 2008).
As a writer John has published over fifty scientific articles, he regularly presents at academic and professional conferences and provides practical workshops for professional clubs and sporting organisations. In his current role he supervises professional doctoral and PhD candidates who work within multi-disciplinary performance environments and are pursuing practice-based post-graduate qualifications.
Bent Rønnestad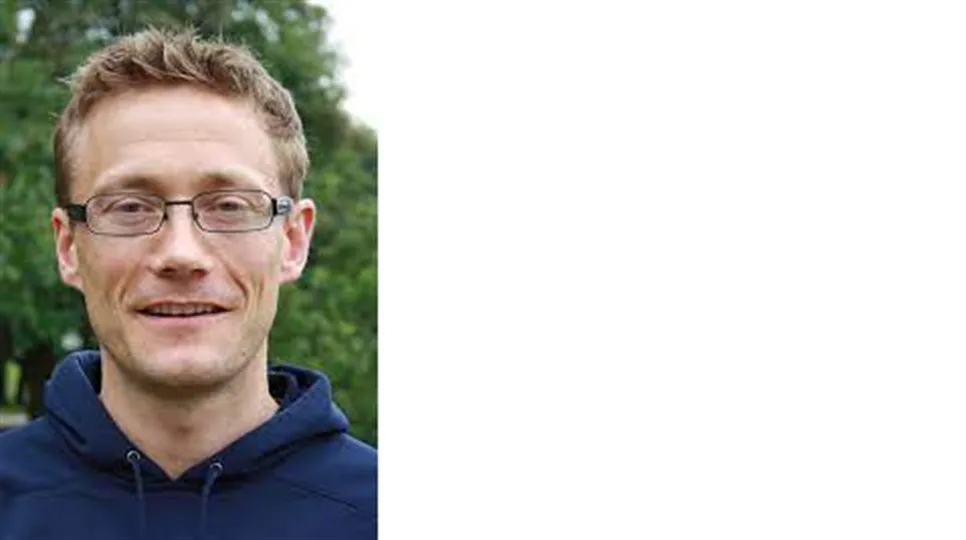 Bent is a Professor at the Section for Health and Exercise Physiology, Inland Norway University of Applied Sciences (Lillehammer, Norway) and a consultant for the Norwegian Olympic Federation, providing physiological research and supervision for the Norwegian elite coaches and athletes in endurance and team sports.
Bent has published more than 110 international scientific papers focusing on the singular or combined effects of strength and endurance training in elite sport performance, with special emphasis on cycling, cross-country skiing and endurance running.
Johan Röjler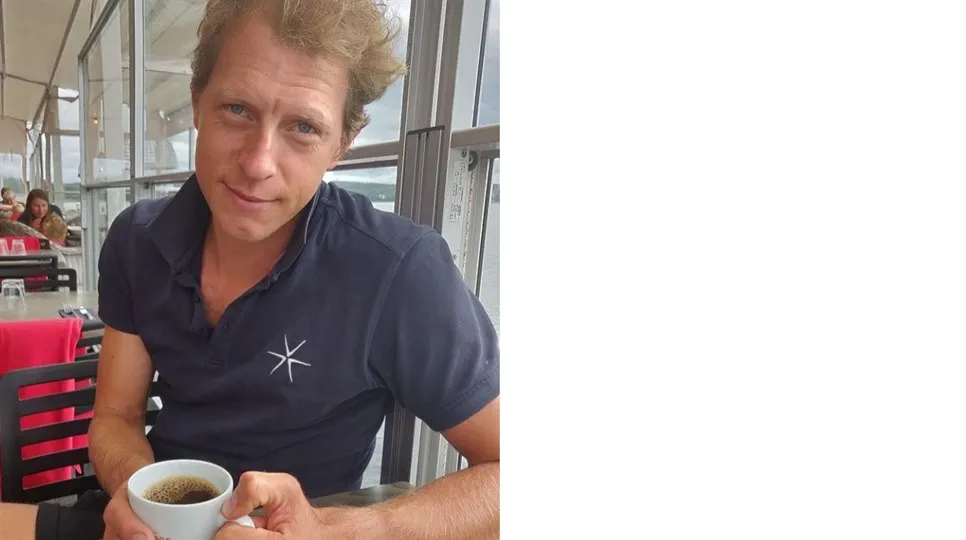 Johan is a former speedskater and was Nils van der Poel's trainer and coach between 2019–2022 when Nils set World and Olympic records in the 5 000 m and 10 000 m events, and when Nils became Olympic champion at the 2022 Winter Games in both of these distances.
Johan has coached at various levels since 2010. Before that his skating career included:
Competing in three Olympic Games: 2002, 2006 and 2010
Competing in more than ten World Championships
Second place in the Team Pursuit World Championships 2009
Previous junior World Record holder in the 5 000 m
Two times all-round junior World Champion
Ida Ingemarsdotter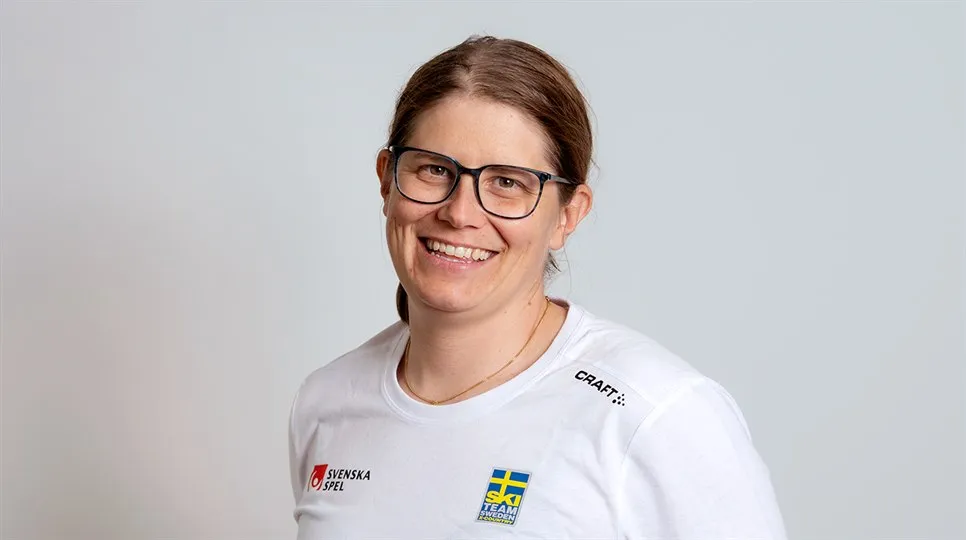 Ida has worked as a coach for the Swedish Ski Association for three years with both the junior and senior teams. She now works with 'Team Svenska Spel' (the Swedish senior national team) with athletes in Östersund, where she also works closely with the elite student-athletes at the Ski University at Mid Sweden University.
Ida has competed in seven World Championships and three Olympic Games where she won eight championship medals (Olympic Gold, Olympic Bronze, World Championship Gold, five World Championship Silver). During her career, she has made 209 individual World Cup starts.
Last year (2021) she also finished her Bachelor of Science in Sports Science at Mid Sweden University (Östersund).
Mattias Hadders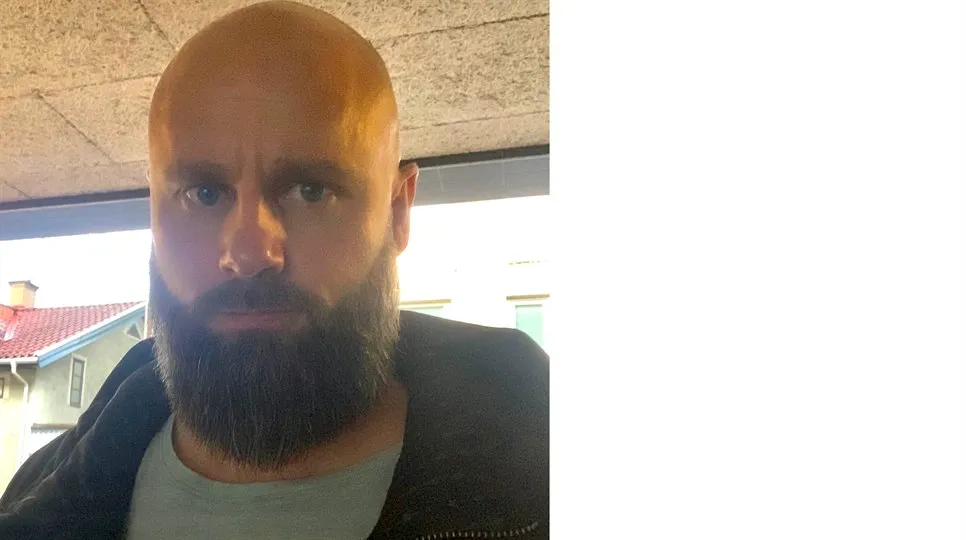 Mattias is the Coordinator of Sports at SweSports, home of the Swedish Ice-Skating Federation. He is responsible for national sports activities including long-track speed skating, short-track speed skating, recreation, and marathon skating. He is also responsible for the federation's work with the anti-doping program, education, and support of our elite speed skating team.
Mattias started working as a professional long-track speed skating coach in 2002 and was head coach for the Swedish senior team between 2003-2007 and 2012-2018. From 2010 to 2018 he was Nils van der Poel's trainer. Together they won two gold medals at the Junior World Championships and qualified for the Olympic Games in PyeongChang 2018.
Mattias was also a club coach in Trollhättan and supported the club to build up a top sport environment for speed skating. Beside his work at the federation, he also coaches ice hockey and bandy players with a focus on developing their skating.
During 2021-2022 Mattias worked for the Swedish sports radio as an expert for long-track speed skating. He also has a degree from GIH in Stockholm and has completed the Swedish Olympic Committee head coach program.