Injury and illness surveillance of elite athletes - The Norwegian Olympic team experience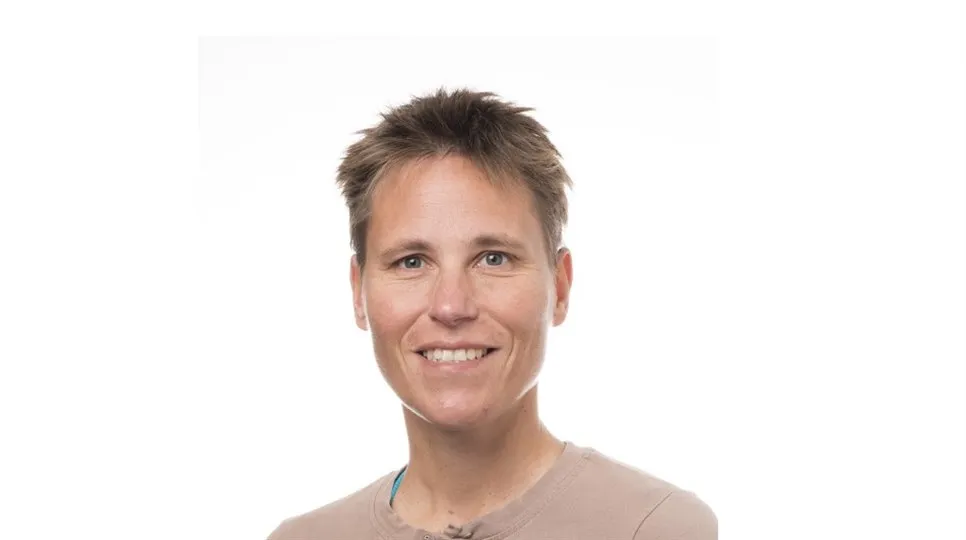 Dr. Kathrin Steffen has been working as a senior researcher at the Oslo Sports Trauma Research Center since her PhD-defense in 2008.
Besides her research interests in injury epidemiology and prevention in the broader sports community, Kathrin is now working as a full-time researcher to support the health team of the Norwegian High Performance Center (Olympiatoppen) in their continuous health monitoring and screening program, with a special focus on the Paralympic athlete.
In addition, Kathrin serves as a research assistant at the Department of Medical & Scientific Activities in the International Olympic Committee (IOC). She is the assistant editor for the British Journal of Sports Medicine Injury Prevention & Health Protection, in addition to have responsibilities in other IOC driven projects as the injury & illness surveillance projects during (Youth) Olympic Games.
Kathrin improves life quality by enjoying time as a re-activated tennis player.
https://www.researchgate.net/profile/Kathrin_Steffen
The impact of the arms in para alpine slalom skiing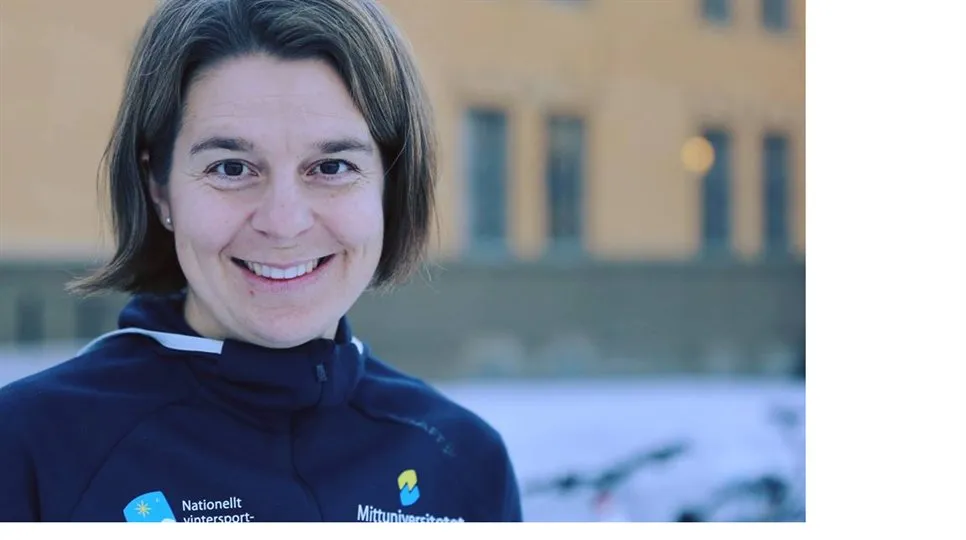 Marie Lund Ohlsson is a senior lecturer at Swedish Winter Sports Research Centre, Mid Sweden University. Her research focus on biomechanics, sports and physical activity for people with disabilities. She is also the Mid Sweden University coordinator for sports for disabled.
Using sensor technology to track performance in para XC skiing: time well spent or time wasted?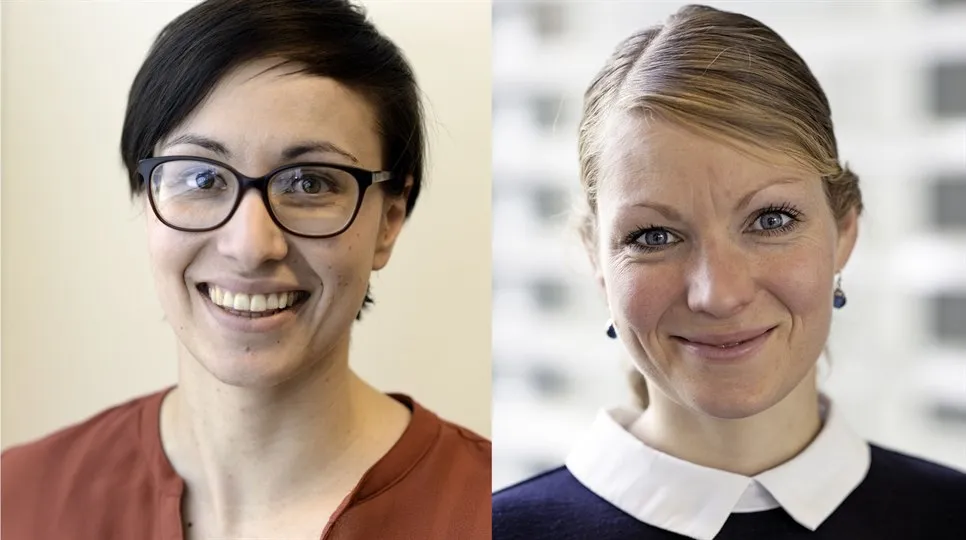 Dr. Julia Kathrin Baumgart is coordinating Paralympic research at the Centre for Elite Sports Research. Her main research focus is on understanding how different physical disabilities affect physiological responses both during testing in the indoor laboratory as well as during training and competitions.
https://www.researchgate.net/profile/Julia_Baumgart3
Camilla Høivik Carlsen is a PhD student at Centre for Elite Sports Research (SenTIF) at the Faculty of Medicine and Health Sciences, NTNU. Her research is within Paralympic cross-country skiing, with a main focus on laboratory and in-field determinants of XC skiing performance of Para XC skiers with different disabilities.
https://www.linkedin.com/in/camilla-h%C3%B8ivik-carlsen-101267121/?originalSubdomain=no
The female endurance athlete - research questions and ongoing studies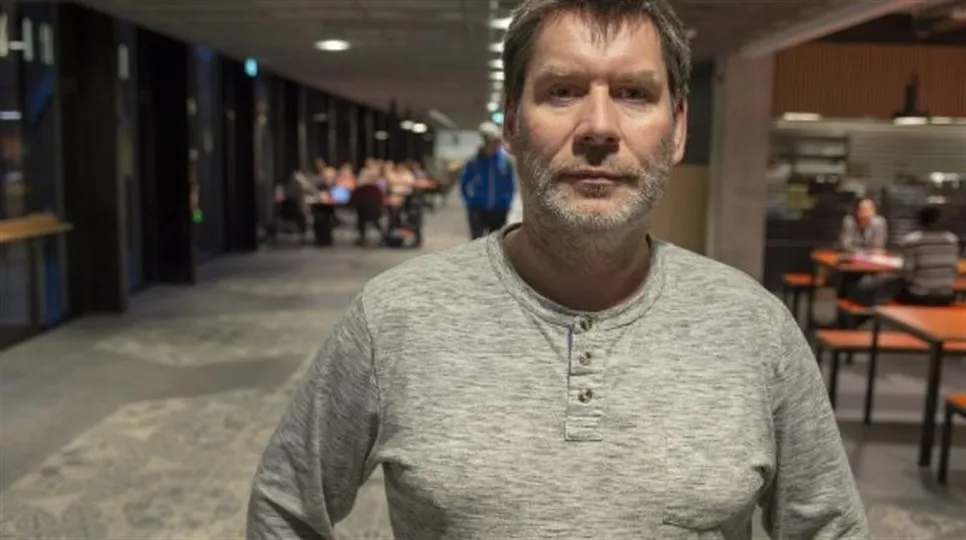 Boye Welde is associate professor at the School of Sports Sciences at UiT The Arctic University of Norway. Welde is project leader for the FENDURA-project (the Female Endurance Athlete), which aims to better understand the female exercise physiology and to extend the knowledge of training responses, health status, and sport performance among female endurance athletes. Welde has since the mid 1990's published several research papers within the field of exercise and sport physiology, and received his doctor philos. at NTNU in 2006.
Relative energy deficiency in sport (RED-S) – practical implications for the youth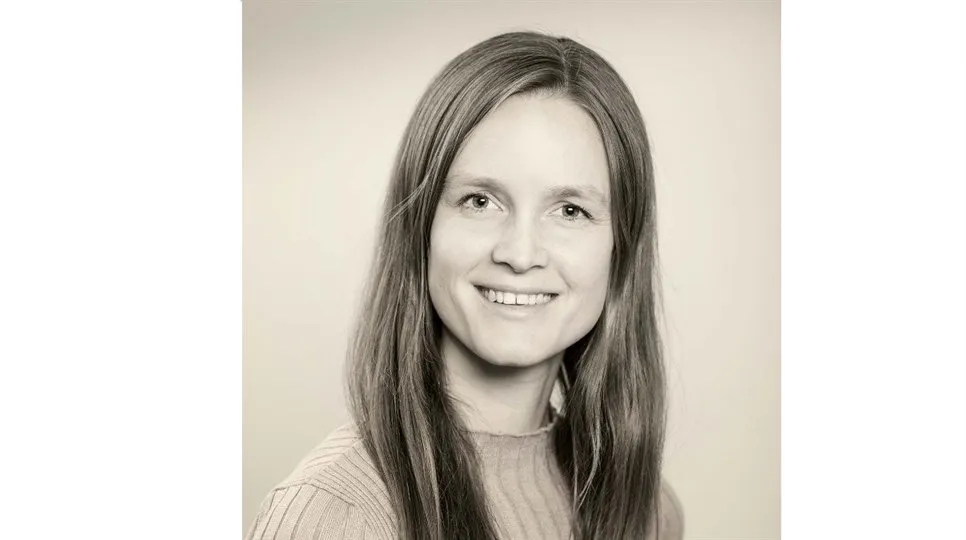 Dr. Kristin Lundanes Jonvik has worked for the Dutch Olympic Committee NOC*NSF as a sport dietitian for six years and as a researcher in sport nutrition and physiology at HAN University and Maastricht University in the Netherlands. She finished her PhD in 2018 titled: "Dietary nitrate and sports performance". She is currently working as counsellor and sport dietitian for the organization Healthy Sports (Sunn Idrett) aimed at preventing eating disorders among young athletes and to spread sports nutrition knowledge. Since 2020 she works as a researcher at Norwegian School of Sport Sciences, leading a project on Para athletes and nutrition, in collaboration with the Netherlands. Kristin has a background in sports as a soccer player for the Norwegian female premier league and youth national teams, and is currently a recreational long-distance runner.
https://www.researchgate.net/profile/Kristin_Jonvik
Panel discussion with US cross-country skier Jessica Diggins and her coach Matt Whitcomb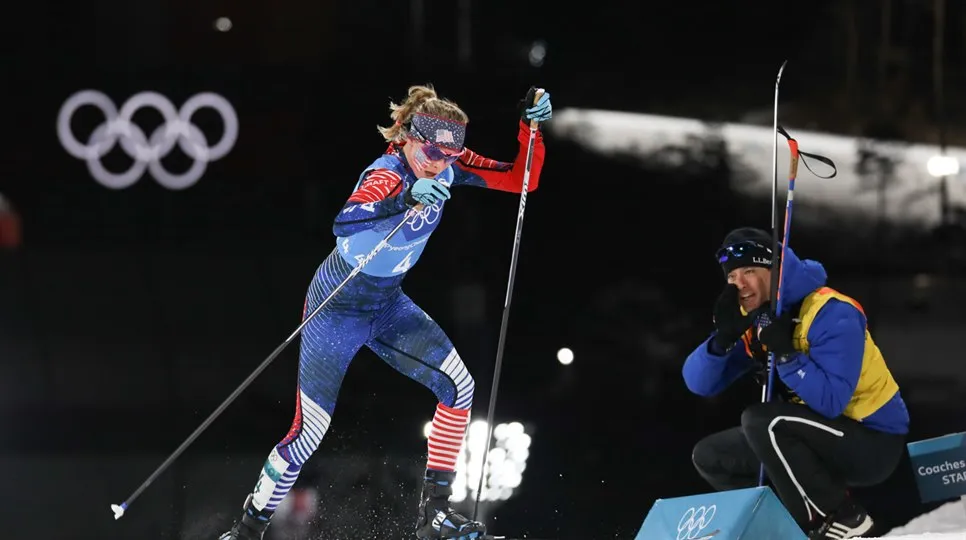 Jessica Diggins is an American cross-country skier. She and teammate Kikkan Randall won the United States' first ever cross-country skiing gold medal at the Winter Olympics in women's team sprint at Pyeongchang in 2018. Jessica has struggled with an eating disorder and written a book about challenges and triumphs as an athlete. You can read more about Jessica on her homepage:
Matt Whitcomb is the Head Coach for the U.S. Cross Country Ski Team, which is a new position for him in 2020. He has worked with the U.S. Ski Team for 14 years, and has held several positions, including Head Development Coach (2006-2010), and Head Women's Coach (2010-2018). His coaching philosophy is to help create a team environment that fosters human connection and group harmony. He considers winning races to be a much smaller goal, and usually something that just happens when the training is hard, and the team vibe is positive. Matt likes to fly fish. He resides in Vermont, USA. You can reach him here:
Matt.Whitcomb@usskiandsnowboard.org
Energy system contribution in XC skiing: theoretical framework and practical application for sprint and distance skiing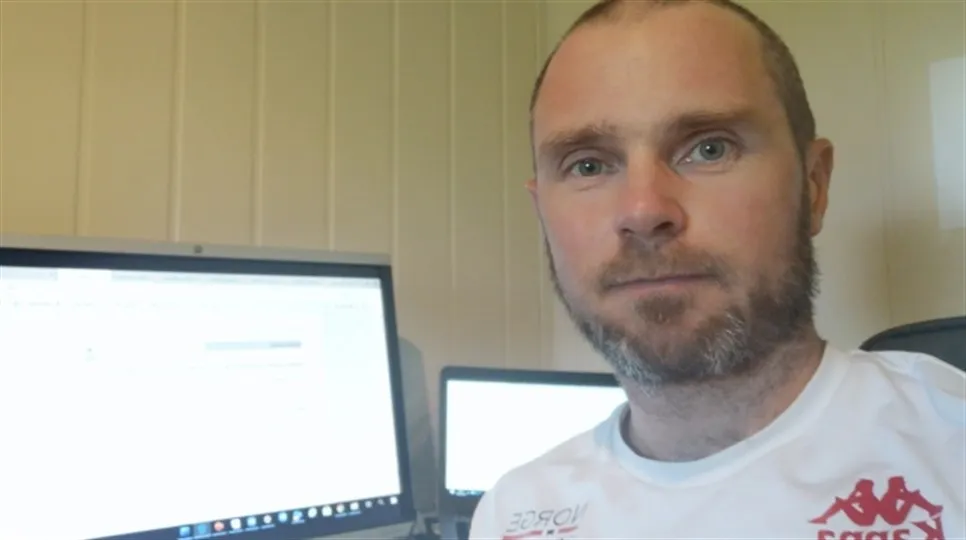 Dr. Thomas Losnegard is working at the Norwegian School of Sport Sciences as Associate Professor and at The Norwegian Olympic Center as Head of the Endurance Department. He conducted a PhD in 2013 into the field of physical determinants of elite cross-country skiing. His research field is applied physiology, biomechanics and performance analyses, particularly into elite cross-country skiing. He is teaching students into exercise science and practical endurance training and skiing.
https://www.researchgate.net/profile/Thomas_Losnegard
Practical and scientific experiences from optimizing the sport-specific development of endurance transfer athletes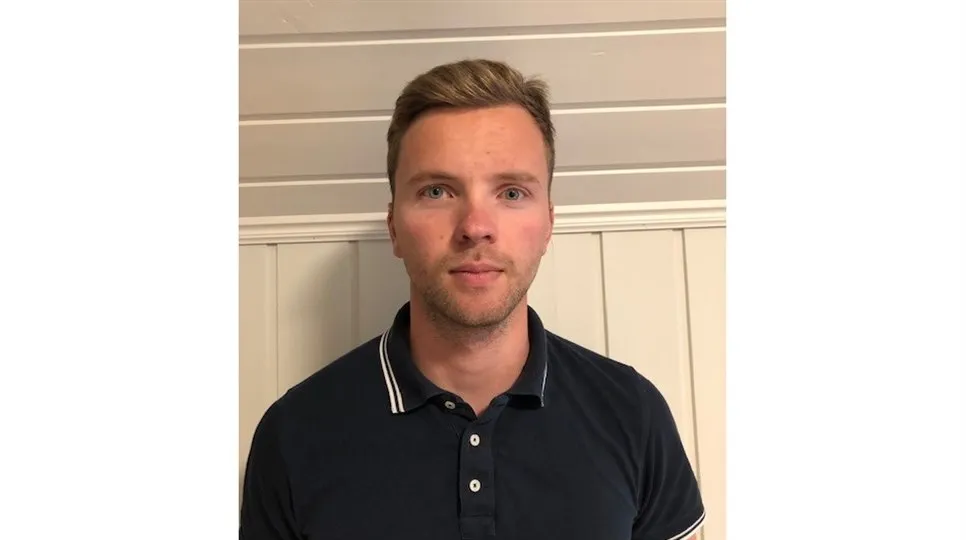 Rune Kjøsen Talsnes is a PhD candidate at Meråker High School and Nord University. His main research area concerns endurance training for optimizing the performance development in cross-country skiing. He has previously examined the development of Chinese endurance athletes participating in a cross-country skiing talent transfer program in Norway (Team China Meråker) and are currently investigating the effects of different training intensity distribution in cross-country skiing. Rune has also background as an athlete and coach in cross-country skiing.
https://www.researchgate.net/profile/Rune_Talsnes
Practical and scientific experiences from optimizing the sport-specific development of endurance transfer athletes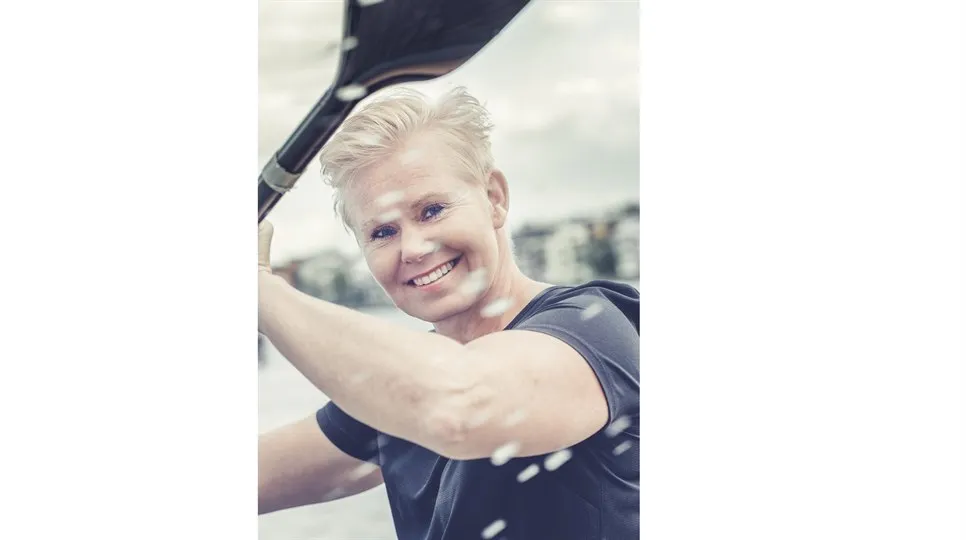 Liselotte Ohlson manages the Elite Sport Support of the federations that are members of the Swedish Sports Confederation. The department supports Swedish Elite Sport, athletes and coaches, within nutrition, psychology, physiology and sports medicine as well as in organization, management and leadership.
Liselotte has a broad background in elite sport as a former Olympian, national coach, sport manager, educator and project manager.
Scientifically backed practice in the development of future biathletes in Norway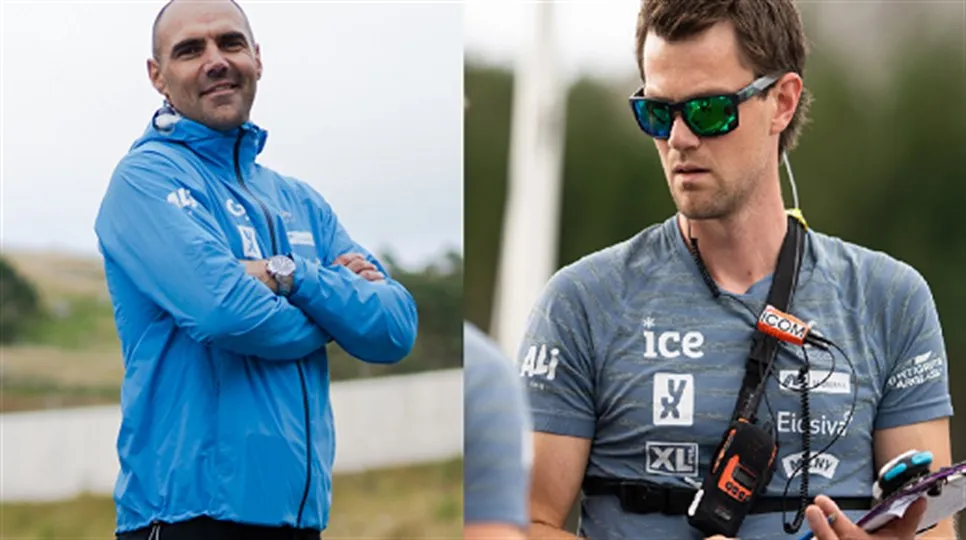 Harri Luchsinger is responsible for the development teams and sports science-related projects such as laboratory and field testing, as well as historical analyzes of competitions. His responsibilities also include preparations for championships, analyzes of shooting technique and other development projects.
In his PhD he has used competition data from World Cup competitions to investigate the contribution from the different race components to the overall performance in Biathlon.
https://www.researchgate.net/profile/Harri_Luchsinger
Siegfried Mazet is a successful biathlon coach who has been the shooting coach for the Norwegian Biathlon Team since 2016. Before this he had a similar role in the French Biathlon Team between 2007 and 2016, where he was also personal trainer the world's most successful biathlete Martin Fourcade.
https://www.linkedin.com/in/siegfried-mazet-b6902144/?originalSubdomain=fr
How to bring science and sports practice together: a case project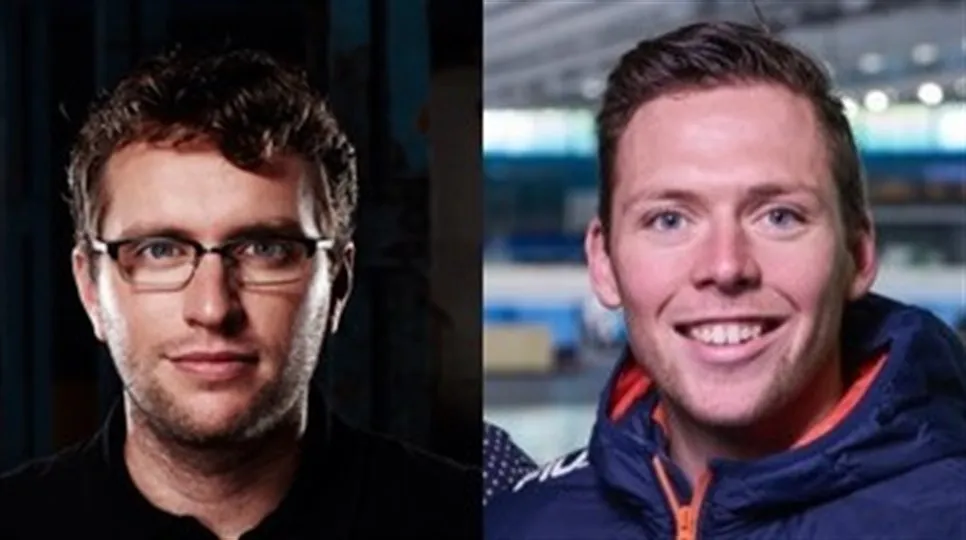 Bjarne Rykkje is the national coach of the Norwegian speed skating team since 2018 and was previously working with the current Jumbo-Visma speedskating team. For years he coached Olympic and world speed skating champions. In that role he worked together with Roy to build a real-time timing application.
https://www.linkedin.com/in/bjarnerykkje/
Roy Mulder works as a staff engineer at the Centre for Elite Sports Research (NTNU) since 2019 and was previously employed as embedded scientist at the Dutch Royal Speed Skating Federation. In that role he closely worked together with Bjarne to build a real-time timing application for athletes and coaches.
https://www.linkedin.com/in/mulderroy/